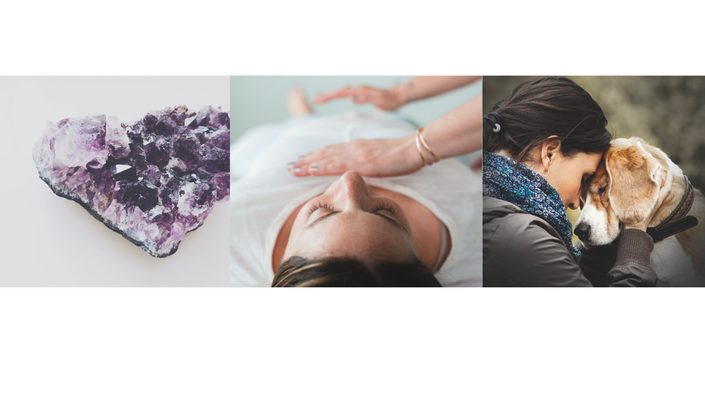 Crystal Reiki Master, Animal Reiki, Reiki Business Course Bundle
Learn how to use crystals with universal energy to balance yourself and others. Also, learn how to use Reiki with animals. In the third course in this bundle, learn how to effectively build your own Reiki business.
Become a Certified Crystal Reiki Master/Teacher, deepen your understanding of working with animals and learn how to build and grow your Reiki business with this 3 course bundle.
Crystal Reiki Master/Teacher Overview
Learn how to perform specifically tailored Crystal Reiki sessions that focus on the intentions you or your client are wanting addressed.

If you find yourself drawn to crystals and their resonance, this course will teach you how to choose crystals to work with specific aspects of the body and mind in your Reiki sessions.
If you find you have a special connection with nature, this course will guide you as you explore some of the most fundamental structures that our world and bodies are built with to deepen that connection and understanding.
If you are wanting to provide a new way of working with your clients in your existing healing practice, this course will give you the tools to do so.
Take your Reiki practice to the next level.
Crystal Reiki is a new branch of Reiki combining the use of crystals with Reiki, universal life force energy. This form of energy healing combines the specific metaphysical healing properties of crystals with Reiki energy, allowing practitioners to tailor each session they perform with the specific intentions the recipient wants to focus on. Crystal Reiki also includes the use of symbols that are incorporated into the sessions which further refine and amplify the Crystal Reiki energy.
Content and Overview

This course is suitable for individuals who have already completed study in Traditional Reiki Levels I and II and will provide the tools to perform specific and focused Crystal Reiki sessions. In this course you will learn about the internal structures of crystals and how that impacts their metaphysical properties. You will also learn about sacred geometry and how to utilize fundamental patterns in your Crystal Reiki sessions.
You will practice selecting crystals based on their known healing properties as well as your intuition and select their placement in a Crystal Reiki session that amplifies the energy.
This course includes scientific theory as well as opportunities for you to practice what you are learning. You will have the chance to share your experiences with a warm community of like-minded individuals. When you have questions, you have one on one support from your Instructor who is here to help you succeed.
You will receive specific Crystal Reiki attunements that will help you to connect on a deep level with crystals and the Crystal Reiki symbols.
What makes this course special?

This course has over 35 lectures that consist of video, audio and written resources with more topics being added each month. You will also receive an 85 page manual you can download for your reference. You have lifetime access to the course materials as well as updates and additional information and there are no deadlines so you can take as much time as you need to work through the course.
You will have resources including certificate templates and a course outline to teach Crystal Reiki to others if you feel called to.

At the end of the course, once you have met the certification requirements you will receive a Crystal Reiki Master/Teacher certificate (emailed pdf file) suitable for display purposes with your clients. These requirements include completing each lecture as well as a course exam to ensure that students with this certification meet a high standard of professional competency.
This course combines science with the metaphysical in a step by step method that will give you the confidence you need to confidently begin your Crystal Reiki practice. Crystal Reiki has a unique resonance that will take your practice and awareness to another level. Follow your heart if this resonates and begin this amazing journey by enrolling now.
Animal Reiki Practitioner Overview
Learn how you can use Reiki, universal life force energy with animals of all sizes in various settings. You will also learn techniques that you can use when working with yourself as well as the guardians of animals.

What You Can Expect
This course includes everything you need to know in order to effectively work with animals in person and from a distance.
This course is intended for individuals new and experienced with Reiki.
This course has no deadline to complete and you will continue to have access to it once you have completed the course.

Included in the course are a comprehensive manual, handouts and the Reiki attunements you will need to be an Animal Reiki practitioner.

At the end of the course you can request your traditional Animal Reiki certificate (pdf) to be emailed to you.

Is this course for you?
Do you want to learn how to use Reiki energy with pets and animals?
Do you have a special place in your heart for animals?
Are you wanting to add alternative healing to your existing work with animals?
Are you wanting to add a different branch to your existing Reiki practice?
What you will learn:
A quick introduction to Reiki
How to perform Reiki on yourself
Chakras within animals
What place attunements have in Reiki

Perform Reiki with a variety of animals

Working with veterinarians
Palliative care
Working with guardians
Technically you will want to be able to:

Use the internet to access the course
Have adobe reader or pdf software to download and open pdf files
Have software required to listen to mp3 files
Reiki Business Overview
Learn and implement the key elements to starting and growing your Reiki business.
Save yourself time and money by avoiding the common mistakes most Reiki Practitioners make when starting their professional Reiki practice.
This course will help you to choose the best:
Methods of conducting sessions
Balance between your business and ideal life
Create your fulfilling Reiki business
This course was created to guide you so that you have a map on the amazing journey as a Reiki professional. Starting your own business can be daunting, and this course is here to help you ensure that the time and money you spend building your Reiki practice is done wisely and in a way that resonates with your values and dreams.
Content and Overview
This course is suitable for anyone who wishes to start offering their Reiki sessions for a fee. You will be guided to choose a location that best meets your needs based on your personal and financial situation. You will explore the concept of money and charging for sessions and then choose the best session fee.
You will learn about scheduling clients and your options for how to do so. You will also learn about staying in contact with clients in between sessions and the importance of doing so while saving yourself time.
You will learn how to conduct client intakes that will help you and your clients be able to clearly measure their progress. You will explore how you would like to perform Reiki sessions and the common mistakes many practitioners make. You will also learn how to conclude a session that helps the client ensure that their health remains a priority after they leave.
You will learn about the various ways you can reach potential clients through an online presence including websites and social media as well as how you can let clients in your area know the services you offer.
You will explore teaching and how that could be a part of your Reiki business as well as access manuals, and certificates you can modify for use in your business.
You will create a balanced schedule to help you be productive and dedicate time to building your Reiki business while ensuring you have balance in your life for the cherished people and other things you love.
This course will also teach you how you can use Reiki to help balance your business in relationship to money, clients and your ideal life.
Your Instructor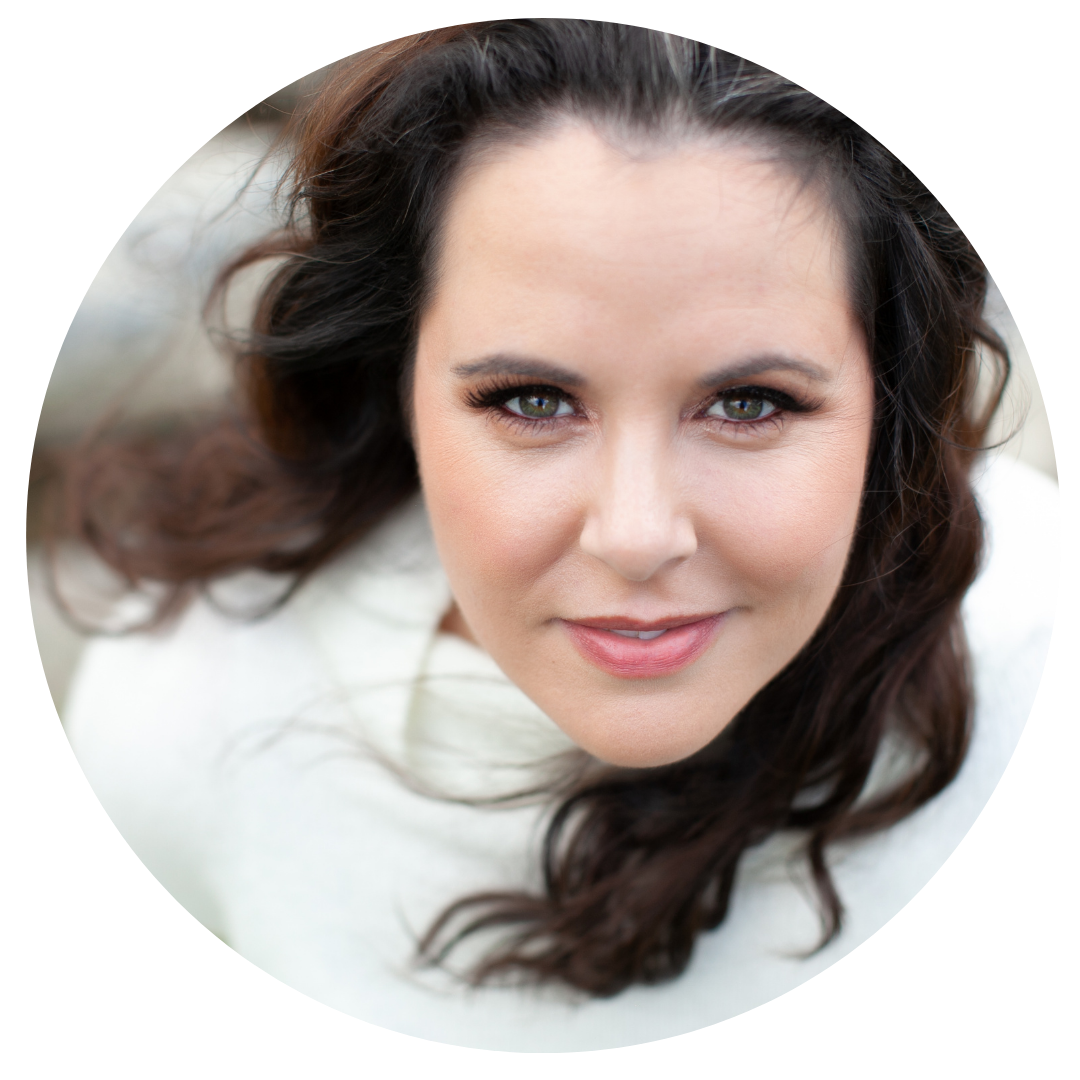 Hello - I'm Lisa and I have had the privilege of working with and teaching energy medicine for the past 20 years. My purpose is to help every home have it's own healer and to help others live through their highest self. I look forward to working with you.
Courses Included with Purchase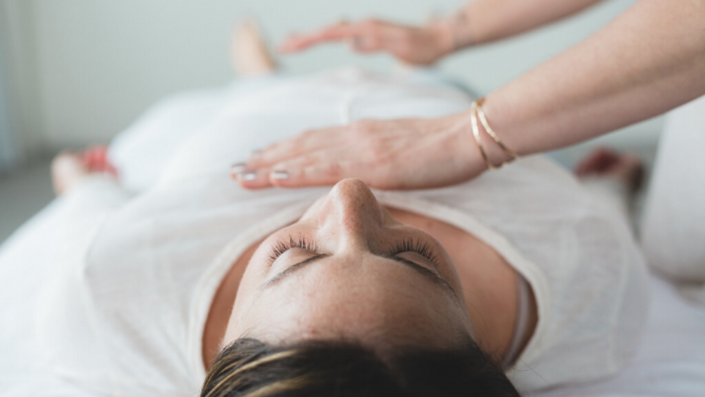 Reiki Business Course
What you need to start and build a thriving Reiki practice.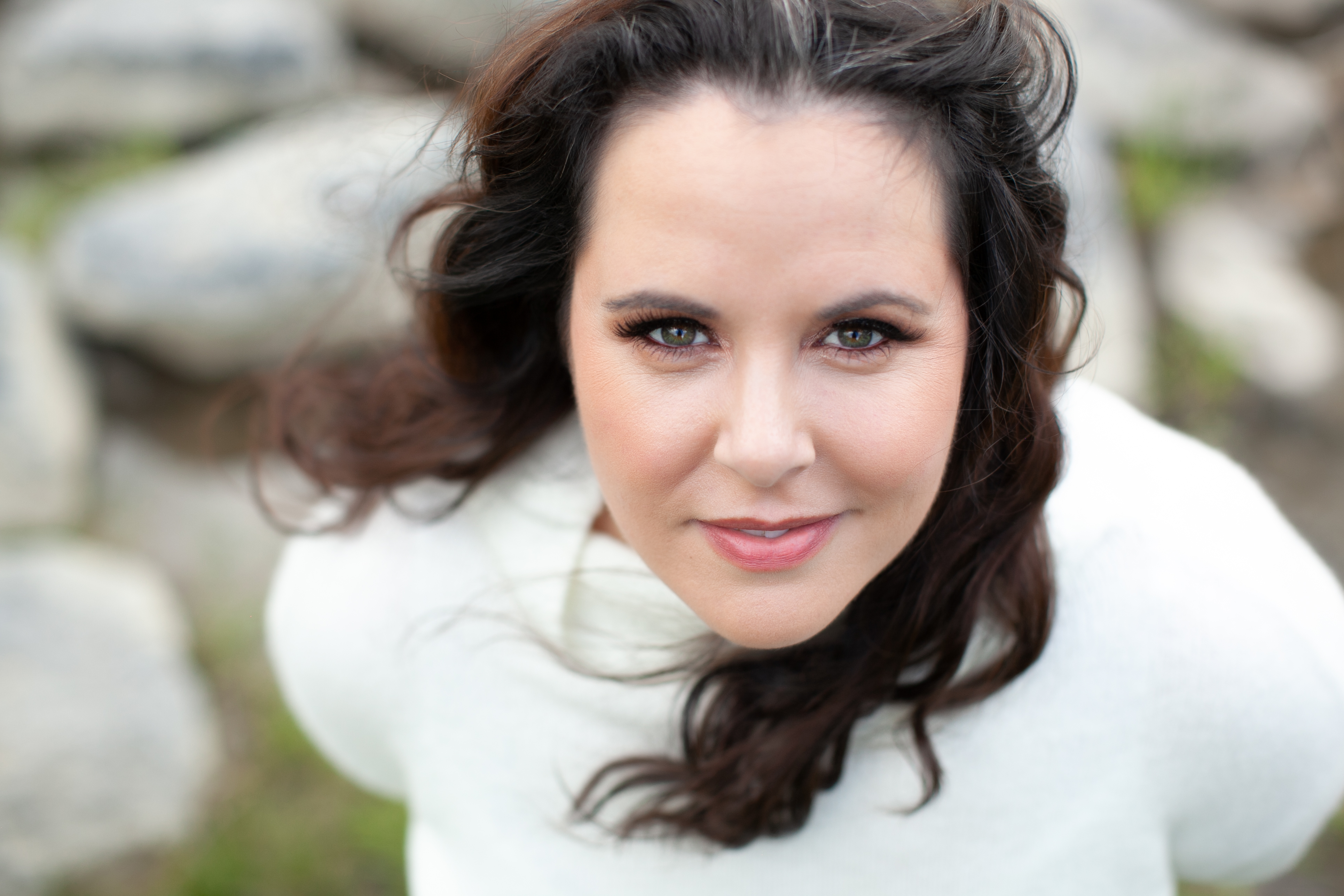 $25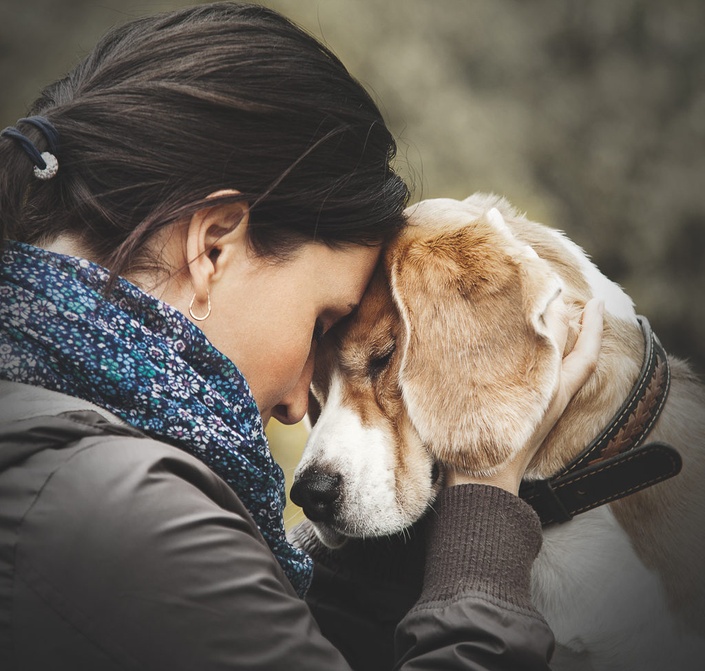 Animal Reiki Practitioner Course
Learn how to use Reiki to communicate and help Animals of all sizes in all settings.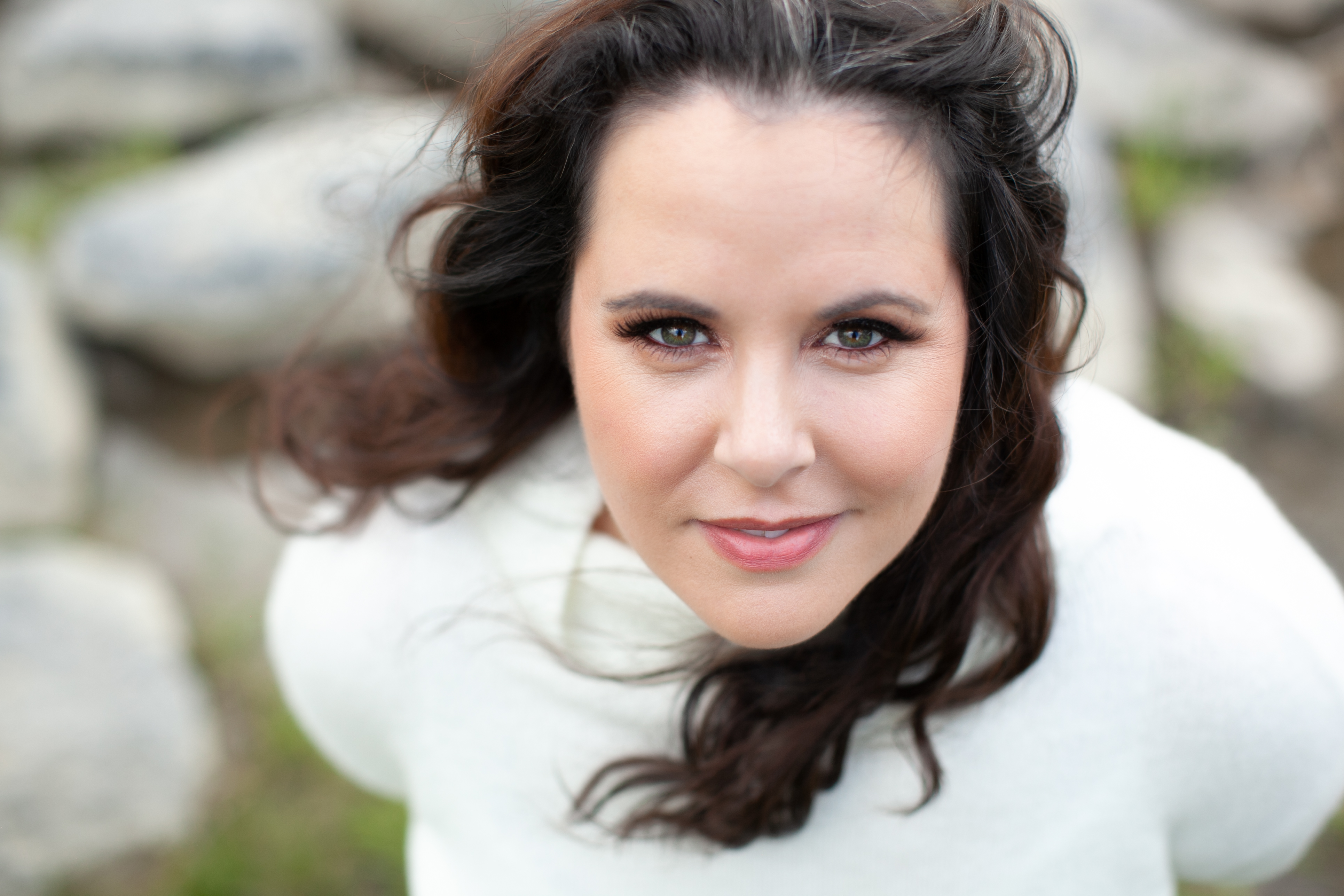 $14
Original Price: $39
Frequently Asked Questions
When does the course start and finish?
The course starts now and never ends! It is a completely self-paced online course - you decide when you start and when you finish.
How long do I have access to the course?
How does lifetime access sound? After enrolling, you have unlimited access to this course for as long as you like - across any and all devices you own.
What if I am unhappy with the course?
We would never want you to be unhappy! If you are unsatisfied with your purchase, contact us in the first 30 days and we will give you a full refund.